The RFBAQ Contact Centre opened in March 2007 in Gympie. We now have over 40 staff dedicated to fund raising so that the RFBAQ can provide much needed equipment, training and infrastructure to the Rural Fire Brigade community throughout Queensland.

Many of these staff are themselves Brigade volunteers who are based around the local Gympie area which really does help to drive the sense of community.

This fund raising is achieved by running five Art Unions per year. In addition, with approximately 1.5 million calls being made per annum the Contact Centre also provides information to the public about the good work that the Rural Fire Brigade Volunteers do.

We are very proud of the fact that we provide much needed employment in the Gympie and surrounding areas, particularly as regional areas require as much investment as possible. We endeavour to recruit and train the right staff to make sure that our fundraising efforts are a cost-effective process. This allows us to pass on the funds to where it is needed most.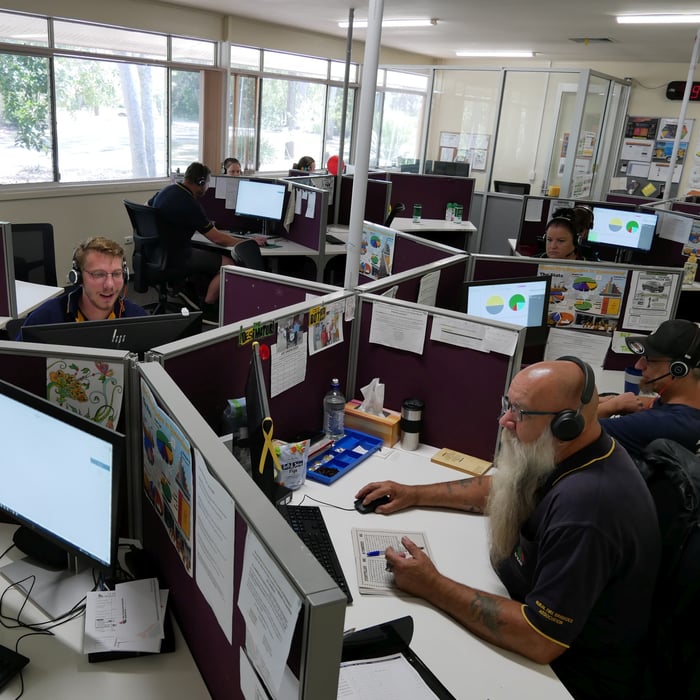 Contact the Call Centre
Phone: 1300 663 539
Email: rfbaq@rfbaq.org